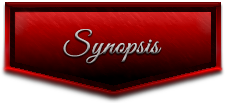 Ten years plotting. Ten years of waiting. Ten years of patience and planning. Finally, he would have his revenge. But–there is another side. A dark side. Revenge can cloud your judgement. Revenge can take over your life. Revenge can take away the one thing you really want. After the murder of his partner, Mick, and watching his Stormy yanked from his grasp, all Nutter could think about was making Bender hurt. He wanted to show him more than the pain he lived with each and every second of the day, he wanted Bender to be nothing but pain. Without Mick by his side, Nutter expected to feel alone, without purpose–but something wonderful happened, instead. He found his focus. He found his Kitten, the one woman who could match his intelligence and his appetite for killing. Together, they could rule the world. All they had to do was fulfill Nutter's plan for revenge. This is one killer of a story..
.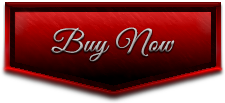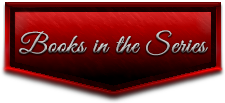 Revenge (The Night Club Series, Book 1)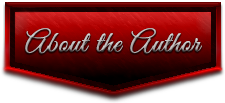 M. Stratton is an International Amazon bestselling author in the romantic suspense and mystery suspense categories for her Storm Series and Bender. She lives with her husband and son in Arizona, which is a big difference from where she grew up north of Chicago, Illinois. As an only child she learned to tell herself stories to make the long winters go by quicker while dreaming of summer vacations. Now as an adult she still makes up stories to pass the time, but now she writes them down to share with other people. Stratton is a self-proclaimed dork who loves to make people laugh. Her inner rock star is always on stage performing to a sold out crowd, but she quiet and shy on the outside. She spends her days plotting new ways to surprise her readers.